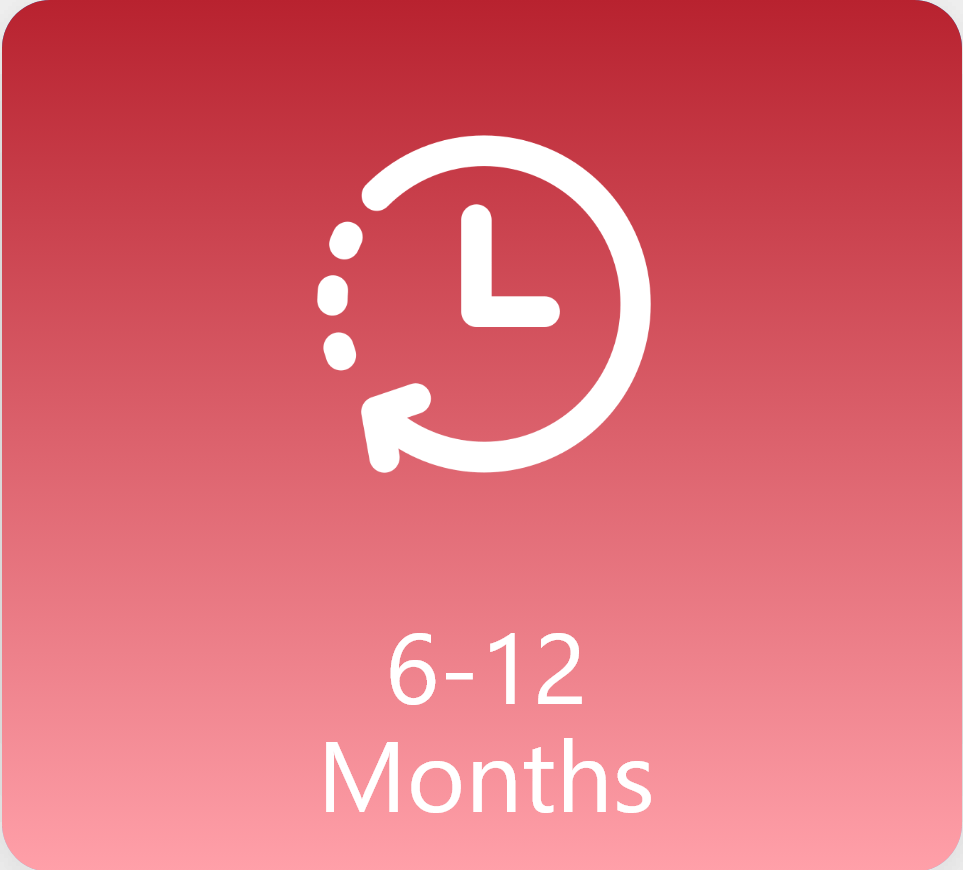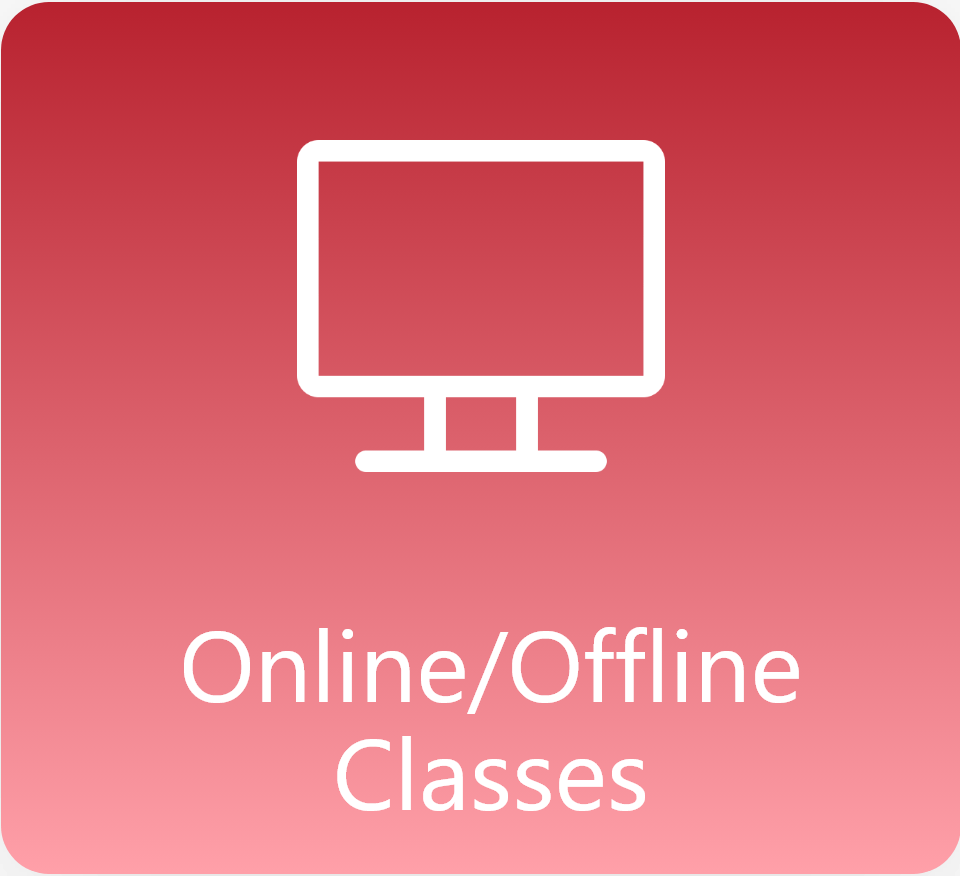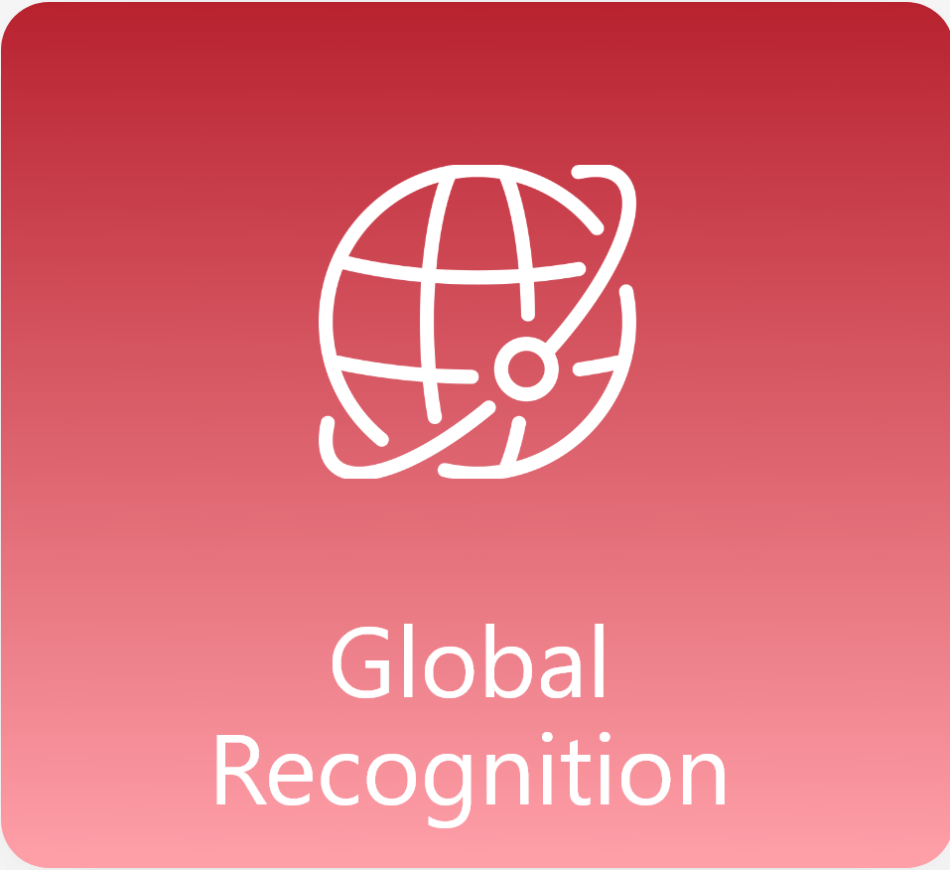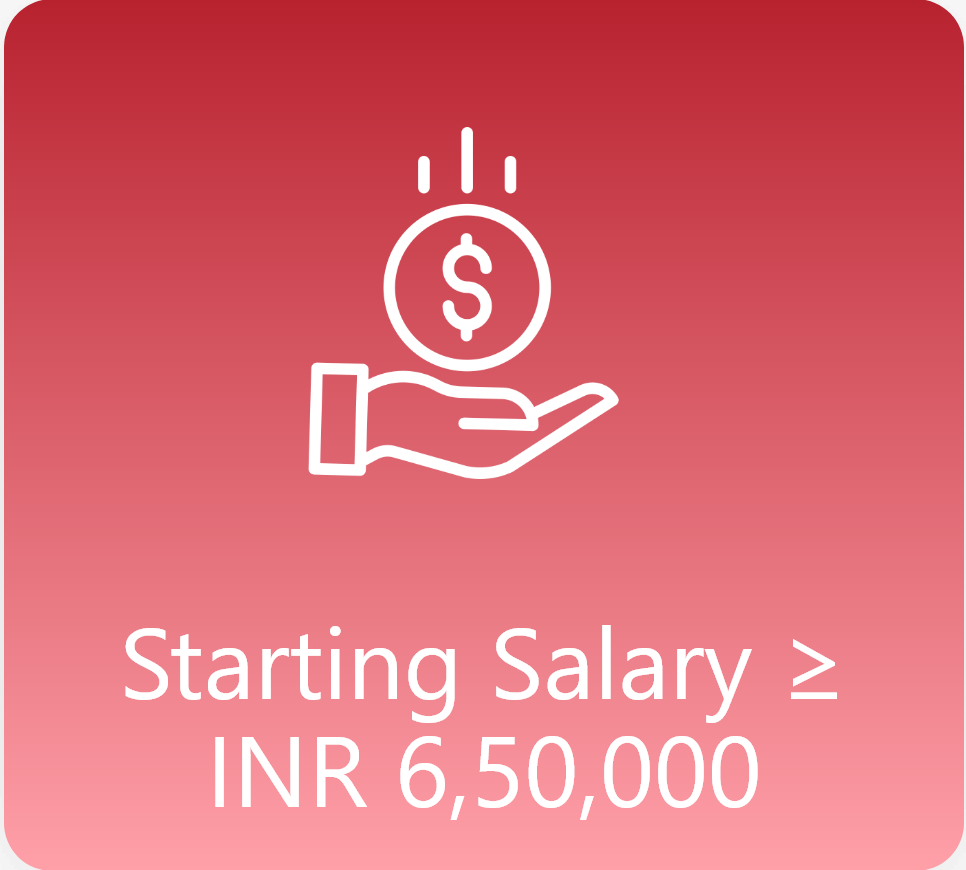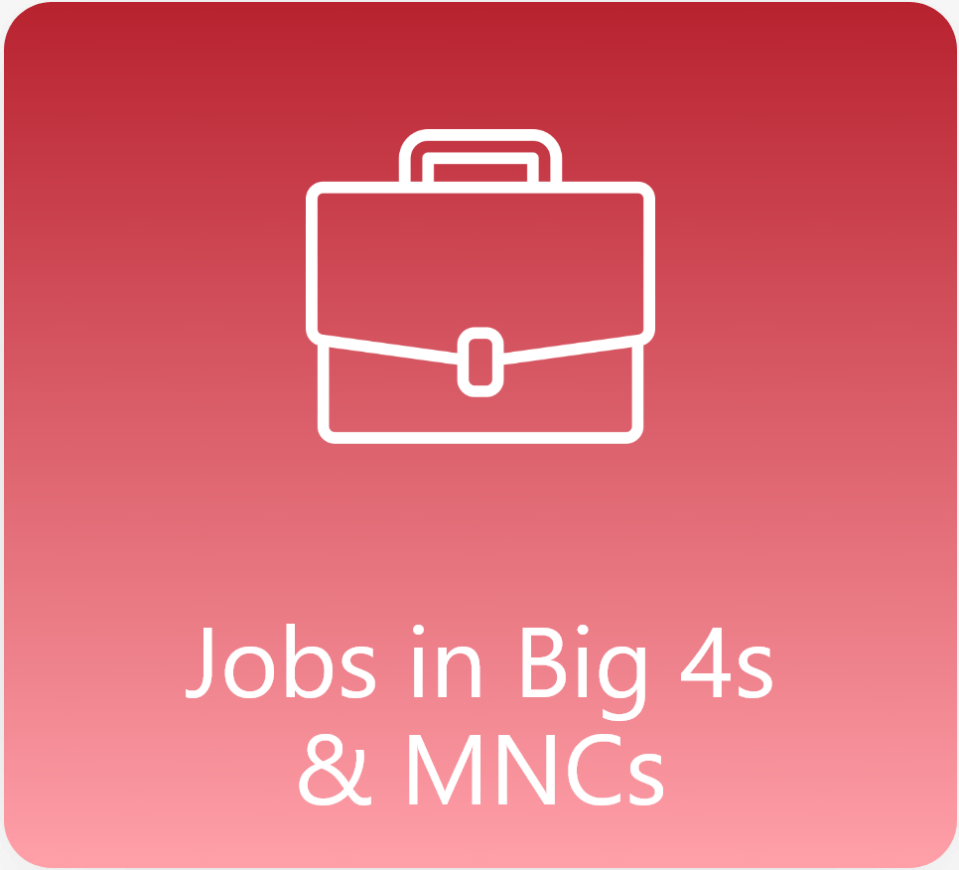 About The
CMA USA Course in Hyderabad
Certified Management Accountant (CMA) is the gold standard certification in management accounting & finance in the world. It is awarded by the Institute of Management Accountants (IMA), USA. IMA has a legacy of more than 100 years and has more than 1,50,000 members across 150+ countries as on date.
CMA USACourse in Hyderabad is a globally recognised program and an advanced level credential, appropriate for accountants & finance professionals. CMA qualification will help to gain expertise in financial planning, analysis, control, decision support and skills which are in high demand by organisations worldwide.

300+ Hours Of Classroom Training

Live Interactive Classes With Unlimited Access To Recorded Lectures

Weekend & Weekday Classes

Highly Qualified Faculties

Approved IMA Partner

Weekly Mock Test With Personalised Doubt Solving & Mentorship

100% Placement Assistance

Soft Skill & Interview Preparation Training
Slide

300+ Hours Of Classroom Training

Live Interactive Classes With Unlimited Access To Recorded Lectures

Weekend & Weekday Classes

Highly Qualified Faculties
Slide


Weekly Mock Test With Personalised Doubt Solving & Mentorship

100% Placement Assistance

Soft Skill & Interview Preparation Training
Course
CMA (US) Eligibility
– Any candidate is eligible to appear for the CMA (USA) exam if he/she has cleared 12th in India (or Associate Degree outside India)
– However, to be eligible for CMA (USA) credential; candidate must:
– Obtain a Graduation Degree
– Successfully clear both exams of CMA (USA)  – Gain two years of work experience within 7 years from the date of passing the CMA (USA) exam.
Part 1 – Financial Planning, Performance and Analytics
A. External financial reporting decisions
B. Planning, Budgeting and Forecasting
C. Performance Management
D. Cost Management
E. Internal Controls
F. Technology and Analysis
Part 2 – Strategic Financial Management
A. Financial Statement Analysis
B. Corporate Finance
C. Decision Analysis
D. Risk Management
E. Investment Decisions
F. Professional Ethics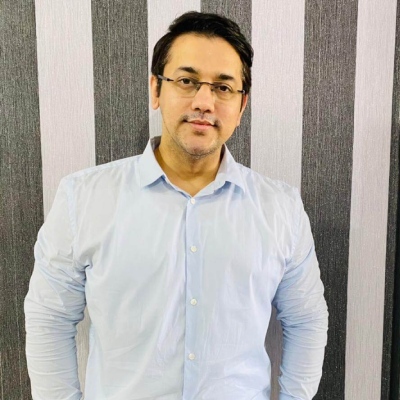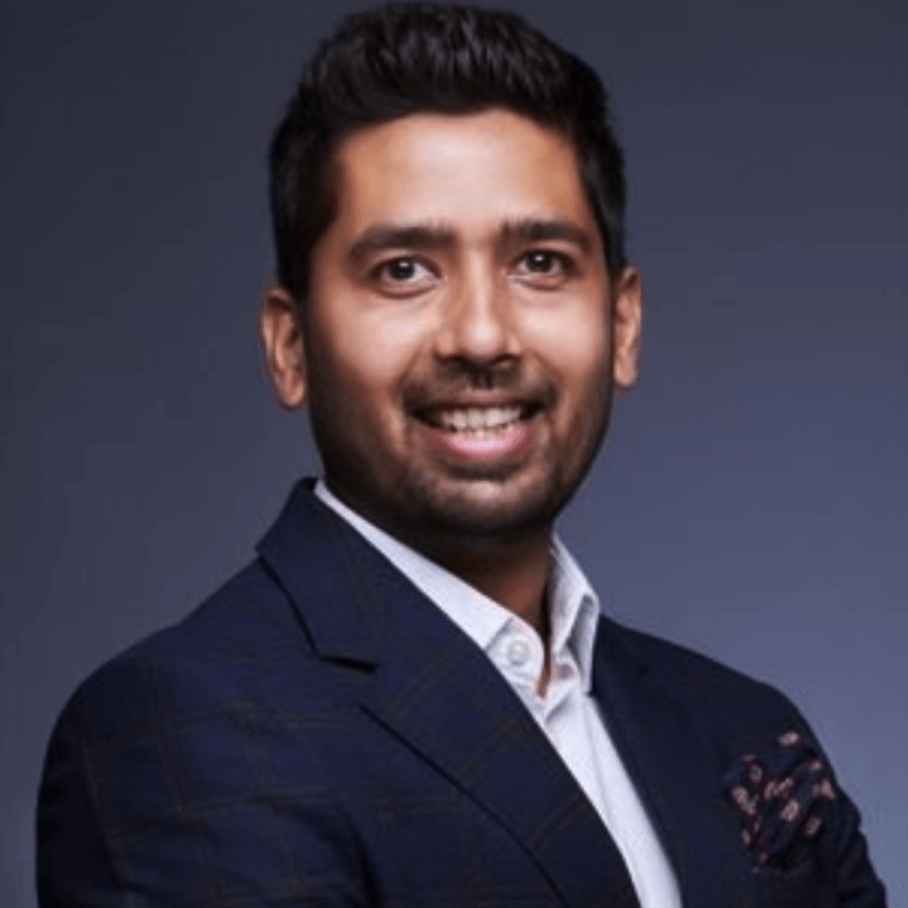 Slide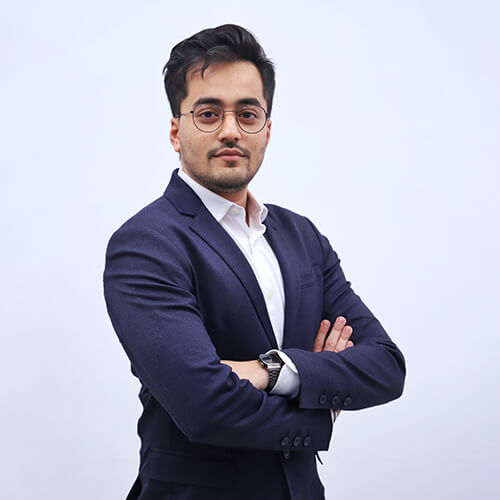 15+ Years of Experience in Teaching
Slide
Slide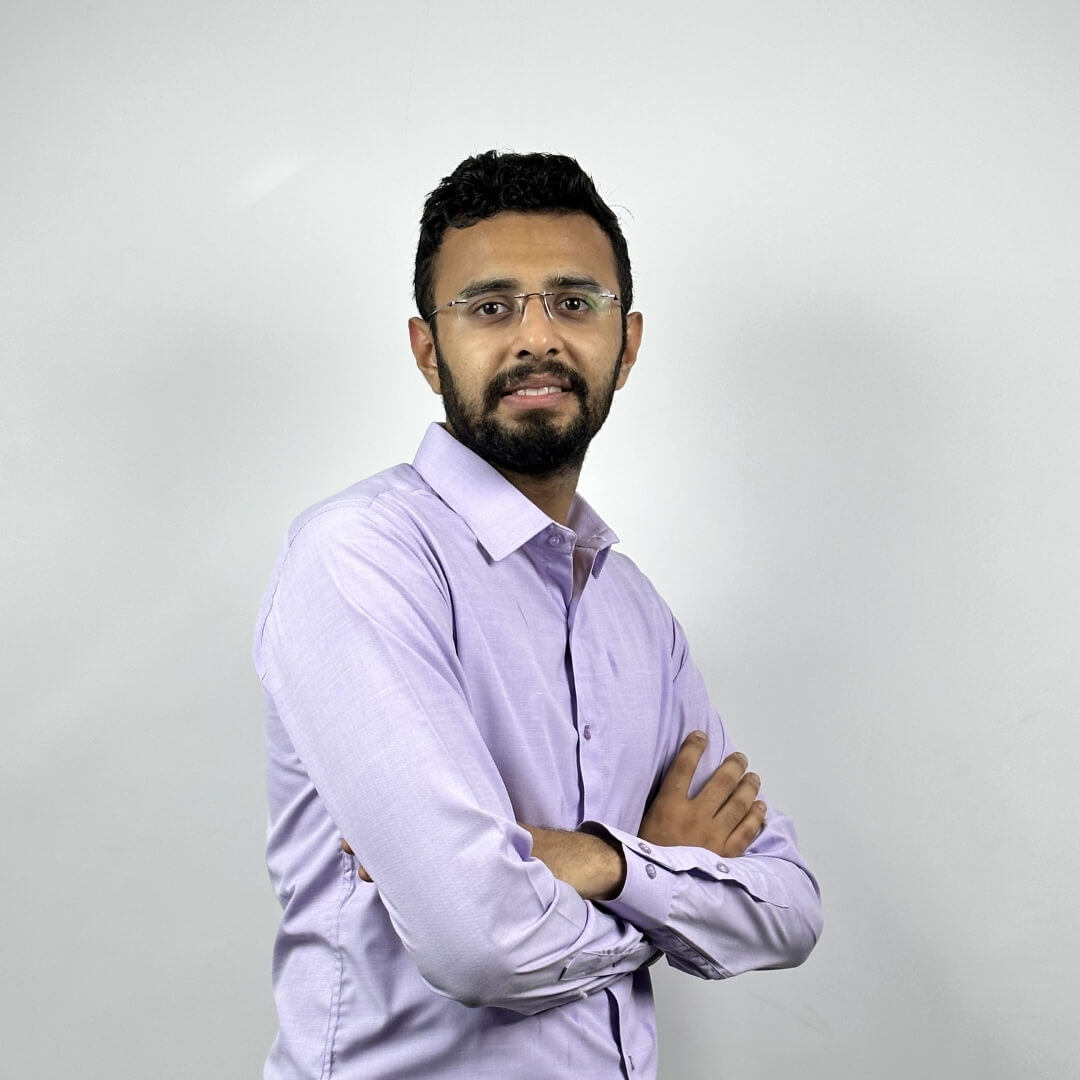 Slide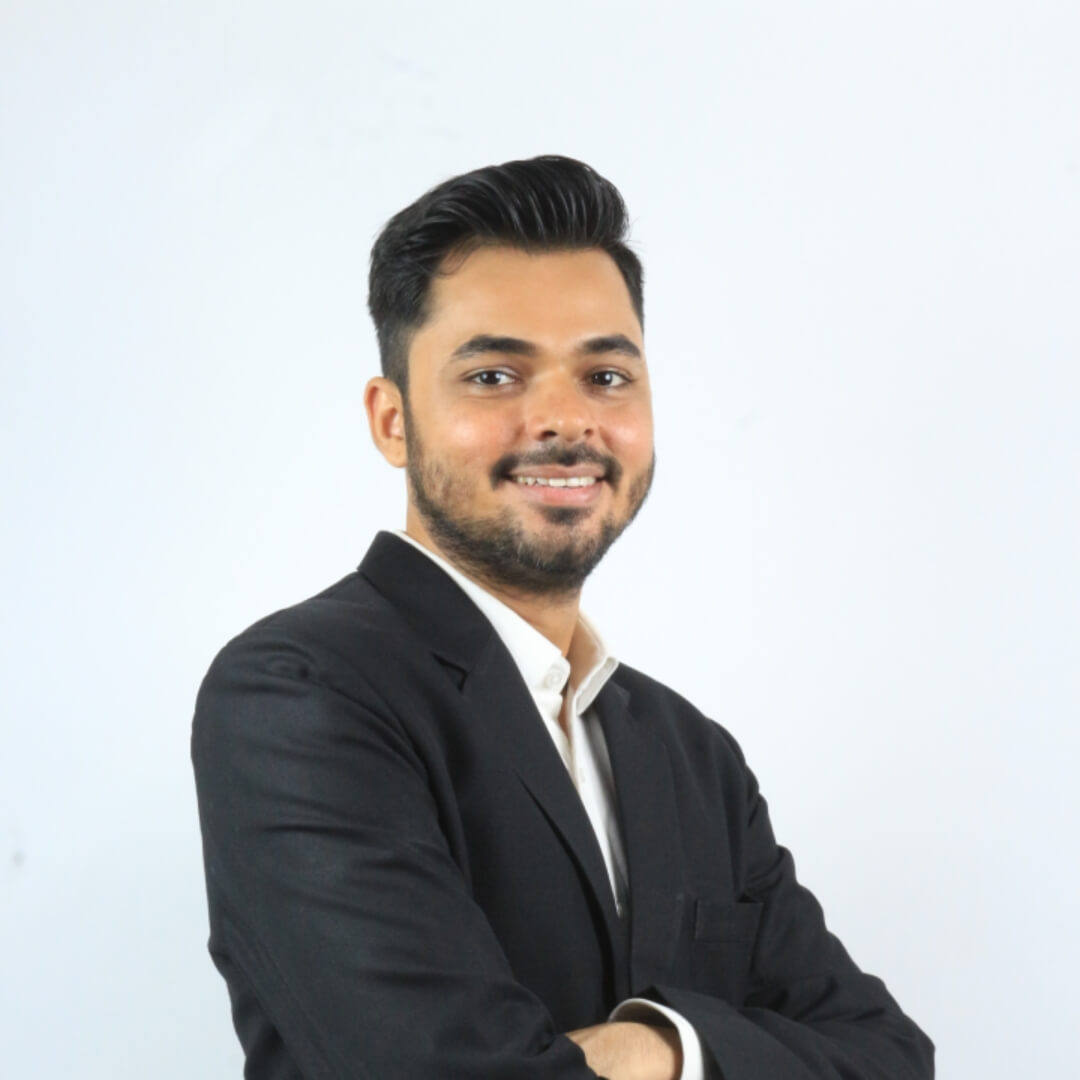 5+ Years of Experience in Teaching
Scope of CMA USA Course

CMA(USA)Exams

Cost & other requirement

Other FAQs
What is the scope of CMA USA Course in India?
In this corporate accounting world, CMA USA Course qualification is in high demand. The CMA USA qualification is specially curated to enhance accounting management and critical business thinking skills. In India US CMAs have good opportunities with Big4s & Multinational Companies. Graduates with CMA USA certification are in high demand by the enterprise, education, training, public and private sectors.
What is the difference between CMA USA Course & Indian CMA Course?
| Parameters | CMA (USA) | Indian CMA |
| --- | --- | --- |
| Regulatory Body | Institute of Management Accountant – IMA USA | Institute of Cost Accountant of India – ICAI |
| Recognition | Global | Indian |
| Duration | I year | 3 years |
| Exam Structure | 2 levels – 2 exams | 3 levels – 20 papers |
| Article-ship | Not required | Mandatory |
| Passing Percentage | 50% Globally | 5% – 10% |
| Jobs | Available in MNCs & Big 4 in India and Abroad | Only in India and few neighbouring countries |
What kind of jobs do CMA USA get?
CMA USA provides you Indian as well as international recognition and open doors to career opportunities as:
• Financial Controller
• Chief Financial Officer
• Finance Manager
• Financial Analyst
• Financial Risk Manager
• Cost Accountant
• Budget Analyst
• Senior Accountant
• Risk Analyst
How is the CMA USA exam pattern?
Each CMA USA exam part will consist of 100 multiple-choice questions of 4 marks each and two essay questions of 50 marks each making the total of 500 marks. The CMA exam is of 4 hours wherein you will have three hours to complete the multiple-choice section and one hour to complete the essays.
What is the passing percentage for CMA USA Course?
You require 360 marks out of 500 to clear each exam of CMA USA Course. The average passing percentage for the CMA USA exam is 40-50% globally, however with FPA your chances of clearing these exams are a lot higher.
How often CMA USA exams are held and where?
Parts 1 and 2 of CMA USA exams are offered during the following three testing windows:
January/February
May/June
September/October
Candidates can choose any date of their own choice available in the above months.
What is the salary of a CMA USA in India?
The salaries depend on professional capabilities and are therefore subjective, however the average salaries CMA USA makes is between Rs 4 lakhs to Rs 10 lakhs as a fresh graduate. On an average CMAs earn 65% higher than Non-CMAs.
How long does it take to clear the CMA USA exams?
The CMA USA course can be completed in minimum 6 – 9 months. However, IMA provides a duration of 3 years, from the date of registration, to complete the CMA course.
How are CMA USA exams conducted?
The CMA examination is given in a computer-based format and is offered at Prometric Testing Centres located throughout the world. An up-to-date listing of all Prometric Testing Centres can be found at Prometric's website, www.prometric.com/ICMA. IMA has started home based proctored CMA USA exams too from 2021. MCQs are online and graded real time and essay questions evaluated offline.
Can Part 1 and Part 2 of CMA USA course be appeared together?
Yes, Candidates can write both CMA USA Course parts together and parts in any order. i.e. Part 2 first and then Part 1 or vice versa.
What is the US CMA course fees in India?
The overall US CMA course fees would be anywhere between INR 1,65,000* – INR 1,80,000* depending upon whether you fall under student's category or professional category. IMA has differential fees structure for students & professionals. Being IMAs approved provider FPA offers discounts on IMA membership fees and examination fees.
To know more about US CMA course fees in details Enquire Now/Speak to our Expert
Is there an internship requirement for CMA USA exam?
There is not internship requirement for appearing CMA USA exams. However, candidates wanting to take CMA USA membership must complete two years of professional experience in management accounting and/or financial management. This requirement may be completed prior to or within seven years of passing the CMA USA examination.
Can I work and study CMA USA course parallelly?
Yes, the CMA USA course is designed in a manner that student can sit for CMA papers at their convenience, which are conducted quarterly. Also, FPA conducts CMA USA classes are held on weekends specially for working professionals giving the right flexibility to balance their work and study.
Can CMA USA qualification help me go abroad?
CMA USA Course is a highest level of certification in management accounting that acts as a global passport for accountants and finance professionals. The credentials are awarded by IMA which has its reach in more than 150 countries. FPA has tie ups with agencies that can help you with this process too, connect with FPA counsellors for more information.
Can I take my CMA USA exams along with my graduations?
Yes, we suggest all the students to start the CMA USA course as early as just after your 12th exams so that you are a full-fledged Finance and Accounting professional by the time you are out of college. Also, the CMA USA exam tests topics are one you study in college courses. Moreover, students are more efficient studiers than professionals who have been out of school for many years. And the best part is that IMA offers reduced membership and CMA USA exam-related fees for students.
Does CMA USA qualification help me do business & become an entrepreneur?
CMA USA course is perfect for those who wish to further their career into domains of business. It produces a perfect blend of accounting practices and business astuteness.


CMA USA Course in Hyderabad
Are you aspiring to pursue a world-renowned CMA USA course in Hyderabad? Look no further! Our institute is your gateway to success in the field of accounting and finance. Our CMA USA course in Hyderabad is designed to equip you with the knowledge and skills needed to excel in the industry. ...

Why Choose Our CMA USA Course?
Comprehensive Curriculum: Our CMA USA course covers all aspects of the syllabus, ensuring you are well-prepared for the exams.
Experienced Faculty: Learn from experienced instructors who have a deep understanding of the subject matter.
Flexible Learning Options: We offer both online and in-class CMA USA classes in Hyderabad to suit your preferences.
Proven Success: Join a community of successful CMA USA candidates who have passed with flying colors. Affordable Tuition: Quality education shouldn't break the bank. Our CMA USA coaching is both top-notch and affordable. Enroll in our CMA USA course in Hyderabad today and take the first step towards a rewarding career in accounting and finance.

About CMA USA Classes in Hyderabad
Looking for the best CMA USA classes in Hyderabad? Your search ends here! Our institute is committed to providing top-notch CMA USA coaching to help you achieve your career goals.

Why Choose Our CMA USA Classes?
Expert Faculty: Our experienced instructors guide you through the CMA USA syllabus with expertise.
Flexible Schedule: We offer both weekday and weekend CMA USA classes to accommodate your busy schedule.
Interactive Learning: Our classes are designed to be engaging and interactive, ensuring you grasp complex concepts.
Online Learning: Can't make it to our physical classes? No problem! We offer online CMA USA classes.
Proven Track Record: Join a community of successful CMA USA candidates who have benefited from our coaching.
Don't miss this opportunity to enroll in the best CMA USA classes in Hyderabad. Start your journey towards becoming a Certified Management Accountant today.

Free feel to check our online CMA USA course in Pune, Ahmedabad, Thane, Mumbai,Bangalore and Delhi.
Don't Wait For The Appraisals To Get A Salary Hike!
Upskill Yourself In The Field Of Accounting & Finance With India's #1 Institute