Final Year of Graduation in UK/ Scotland/New Zealand/Australia

Work While you Study Abroad

Post Study Work Visa (2 Years)* (As per Countries Law)
Save Cost Upto 75% in Similar International Program

No IELTS for Studying Abroad
About the Program
we believe that education knows no boundaries. We are dedicated to providing a transformative international education experience that equips students with the skills, knowledge, and global perspective needed to thrive in an interconnected world.
The Pathways
Catering to the growing demand for an industry specific skilled workforce, SQA qualifications can be matched towards your
3 Undergraduate Degree Specialisations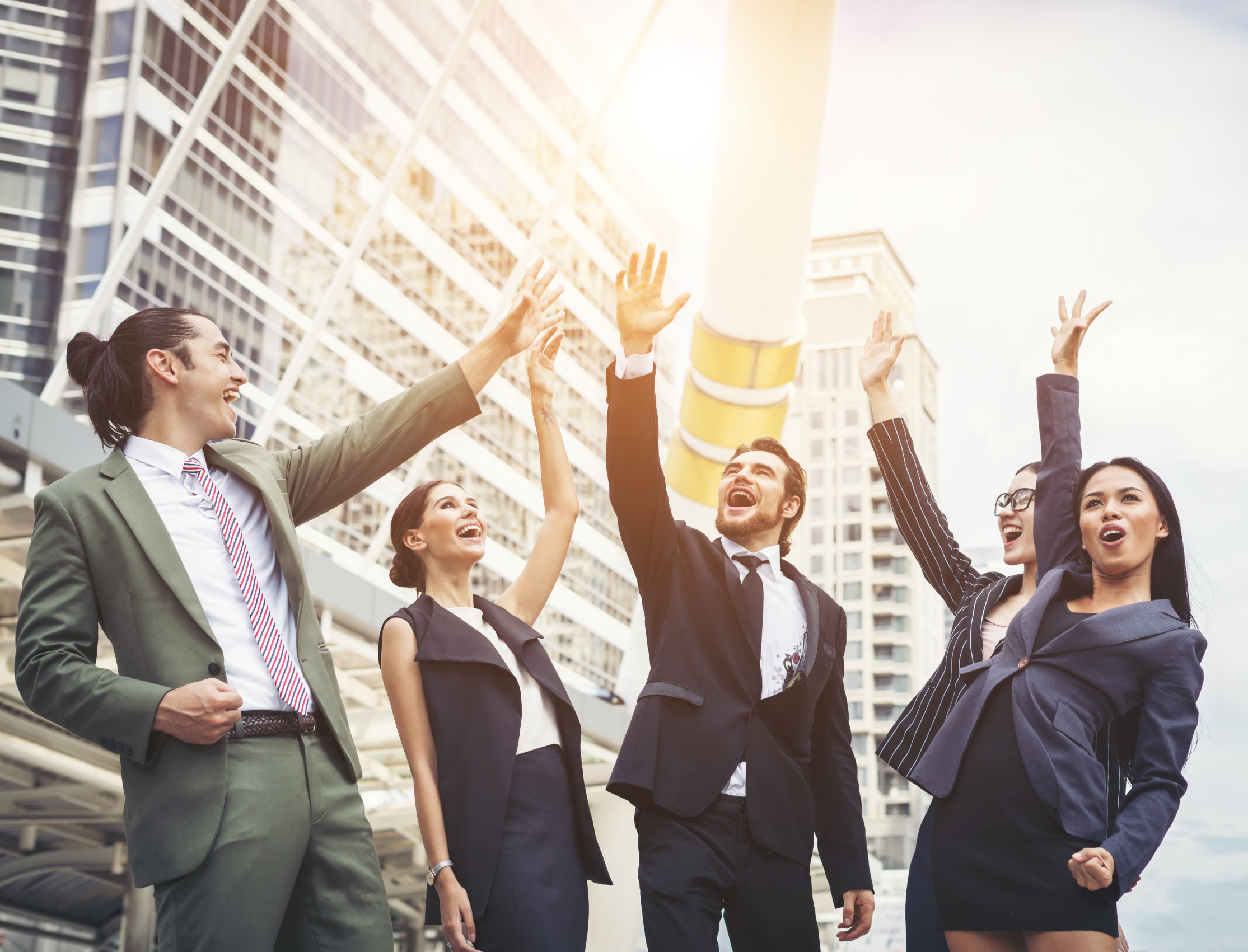 Your Path to Global Success Begins Here
At FPA EduTech, we are committed to nurturing your aspirations and transforming them into reality. Our dedicated team is here to guide you through the application process, assist with visa requirements, and support your transition to studying abroad.
Admission Requirements:
High School Diploma or Equivalent (12th Grade Completion)
Application Fee 1000 (GBP)
Scholarships and Financial Aid:
We understand that financial considerations are important. Explore our range of scholarships and financial aid options designed to make international education more accessible for students like you.
Enquire Now to Get Scholarship
Join Our Information Sessions:
Attend our upcoming information sessions to learn more about international education opportunities, admission procedures, and how FPA EduTech can be your partner in this transformative journey.
Take the First Step Today!
Embark on a journey of growth, discovery, and achievement with FPA EduTech. Our commitment to excellence and global education ensures that you'll receive the tools to shine on the global stage.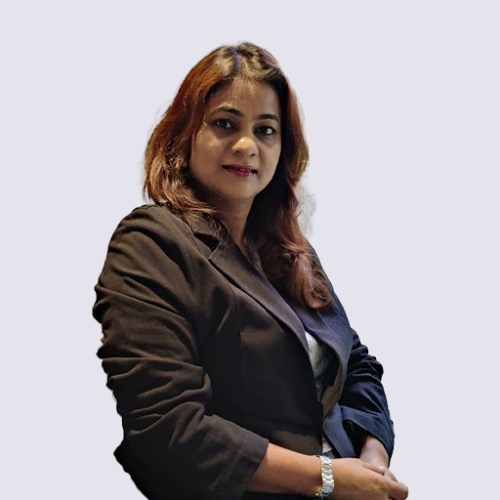 30 Years of Teaching Experience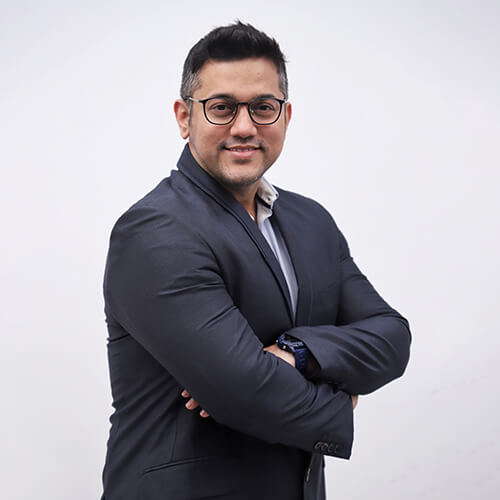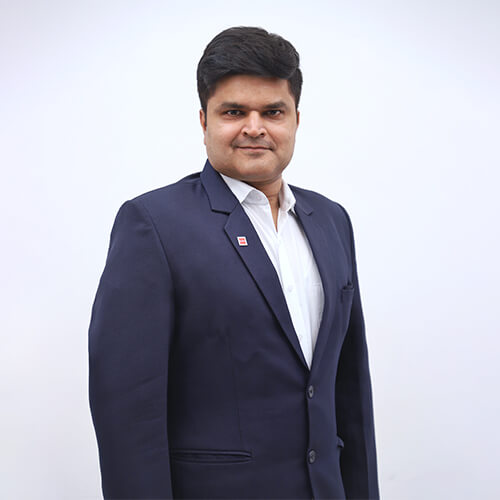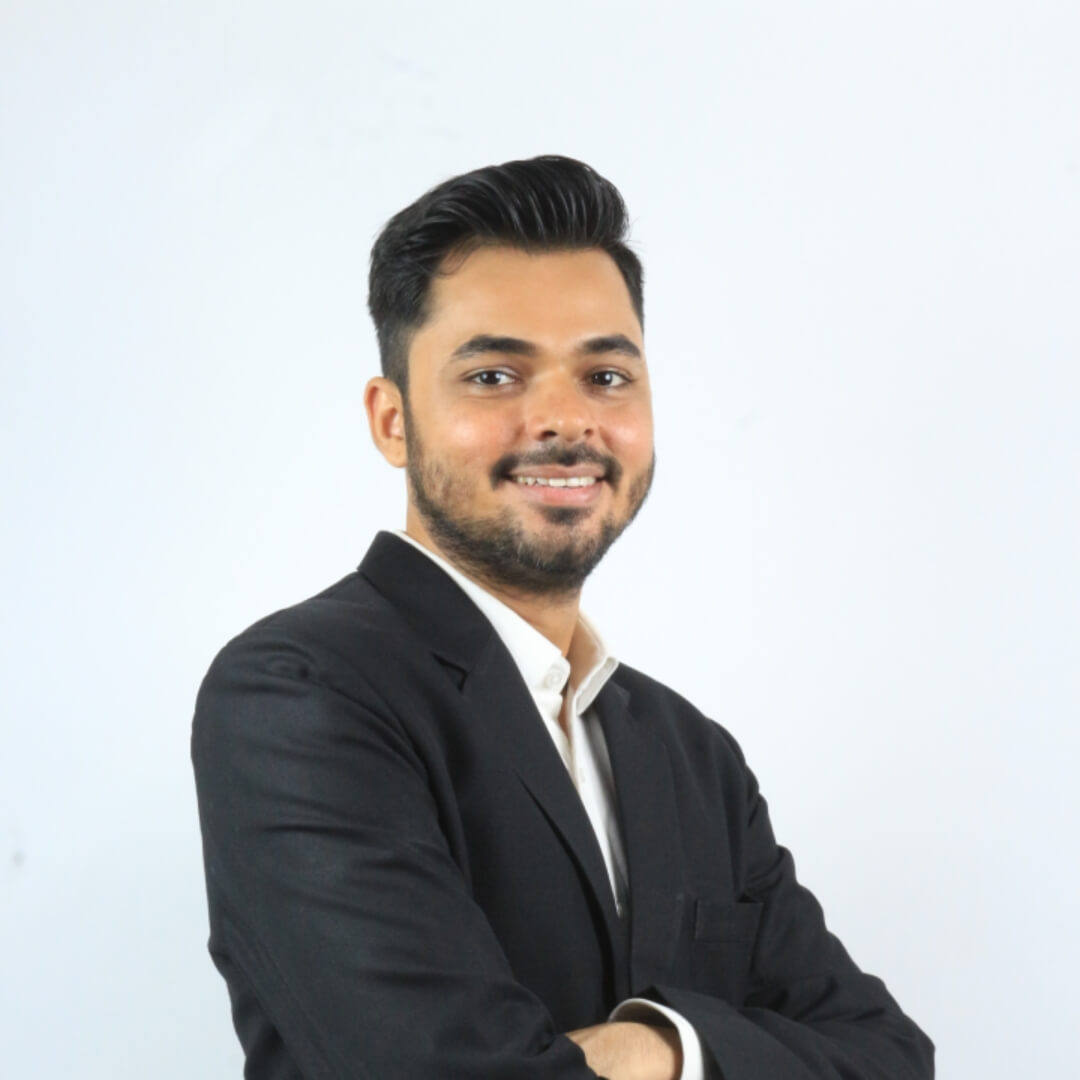 5+ Years of Experience in Teaching
Slide
Slide
Slide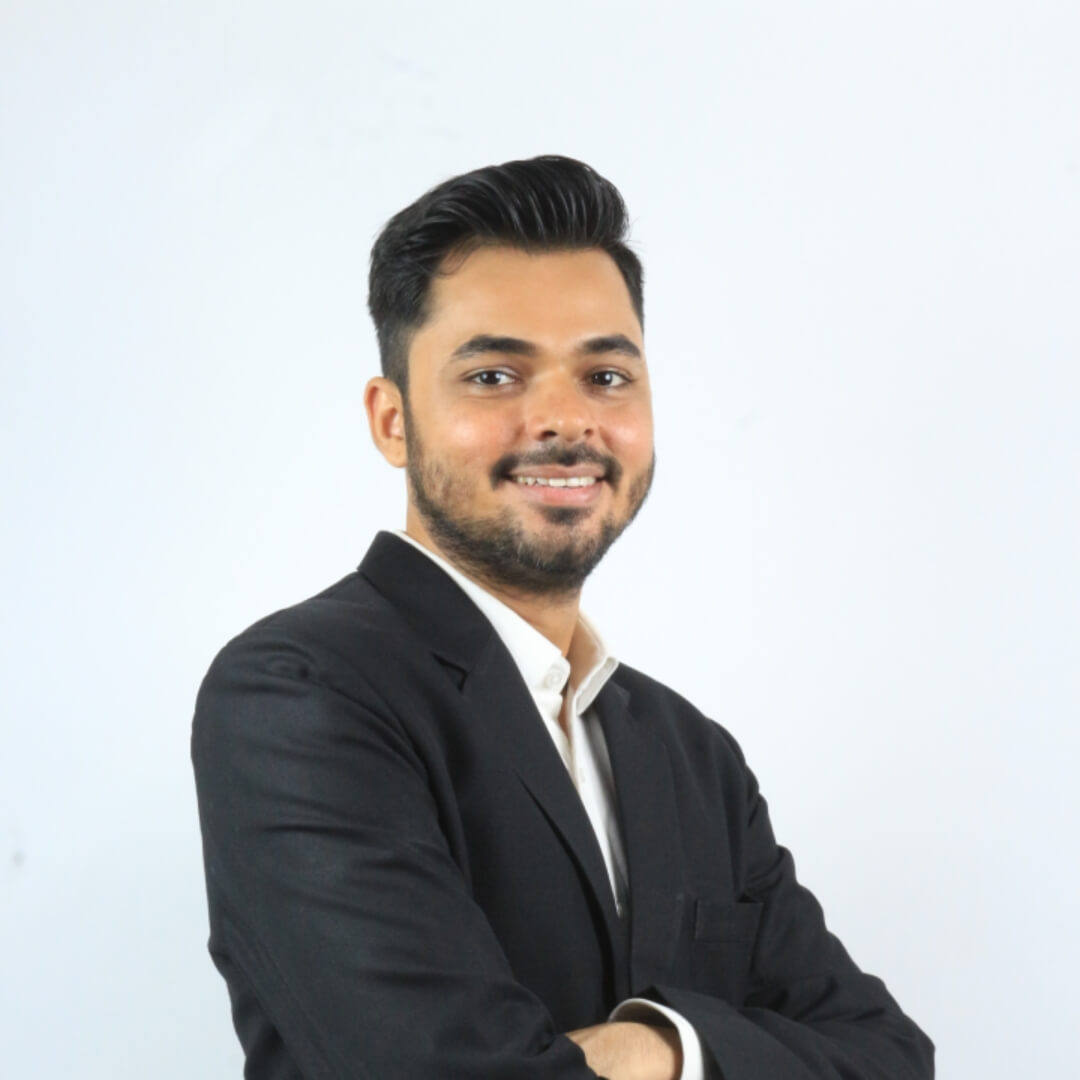 5+ Years of Experience in Teaching
Slide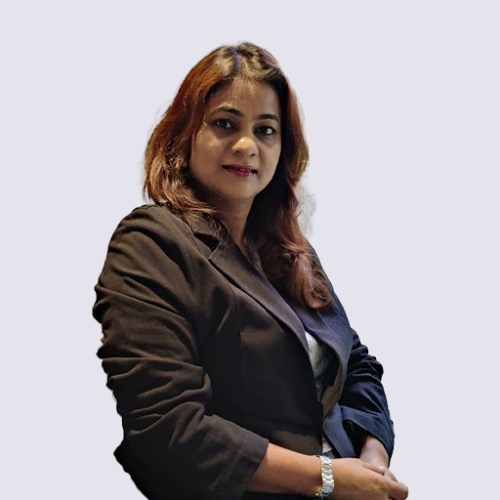 30 Years of Teaching Experience
Sign Up for Free Counseling Session
Sign Up for Free Counseling Session
Sign Up for Free Counseling Session