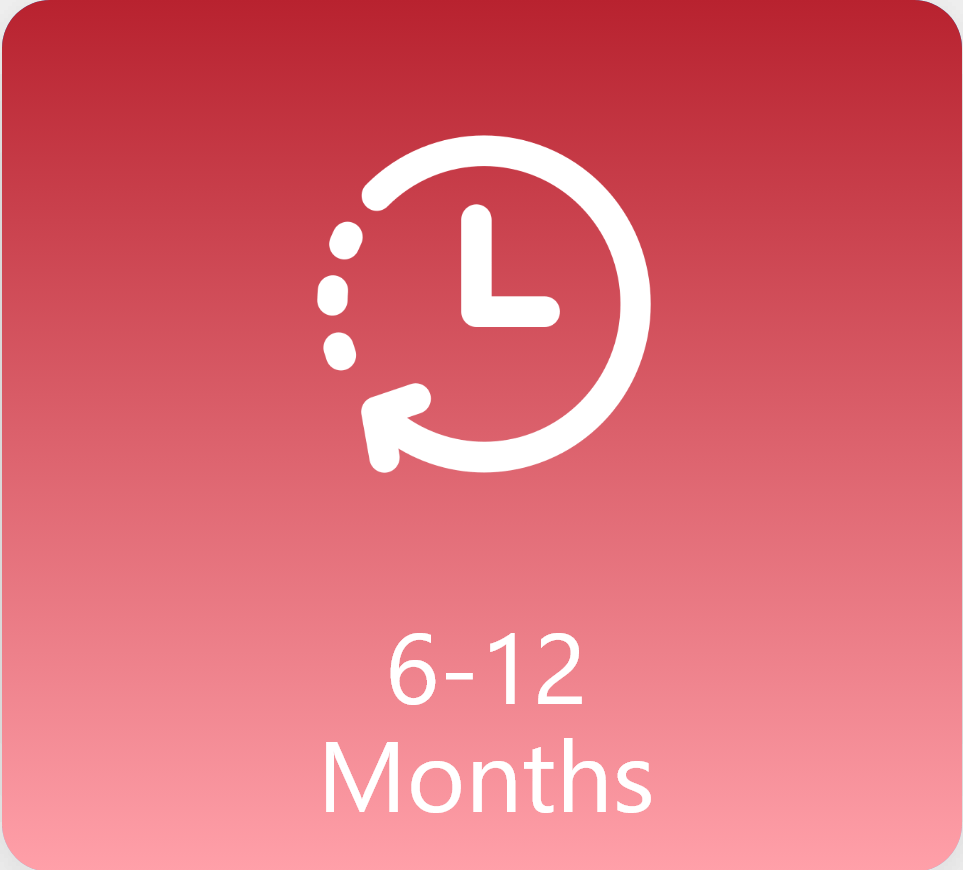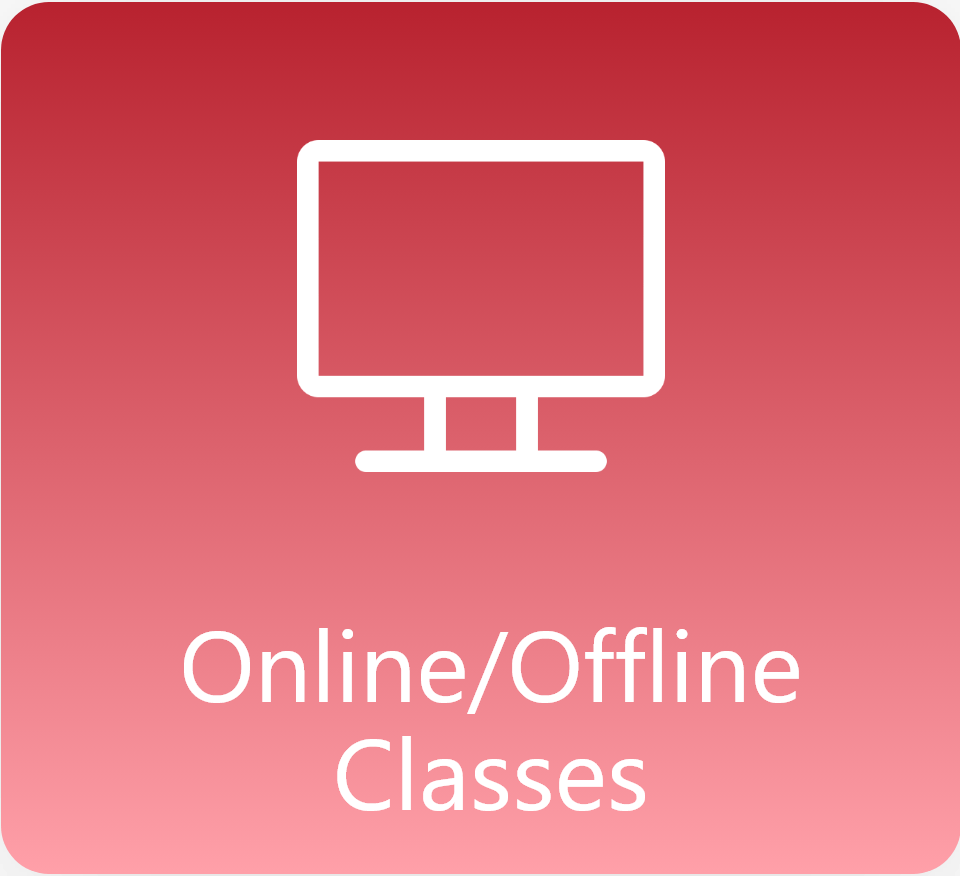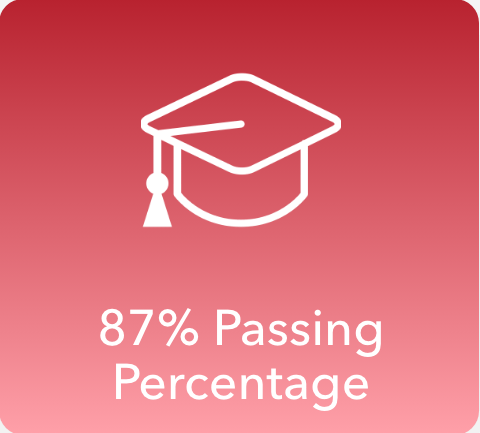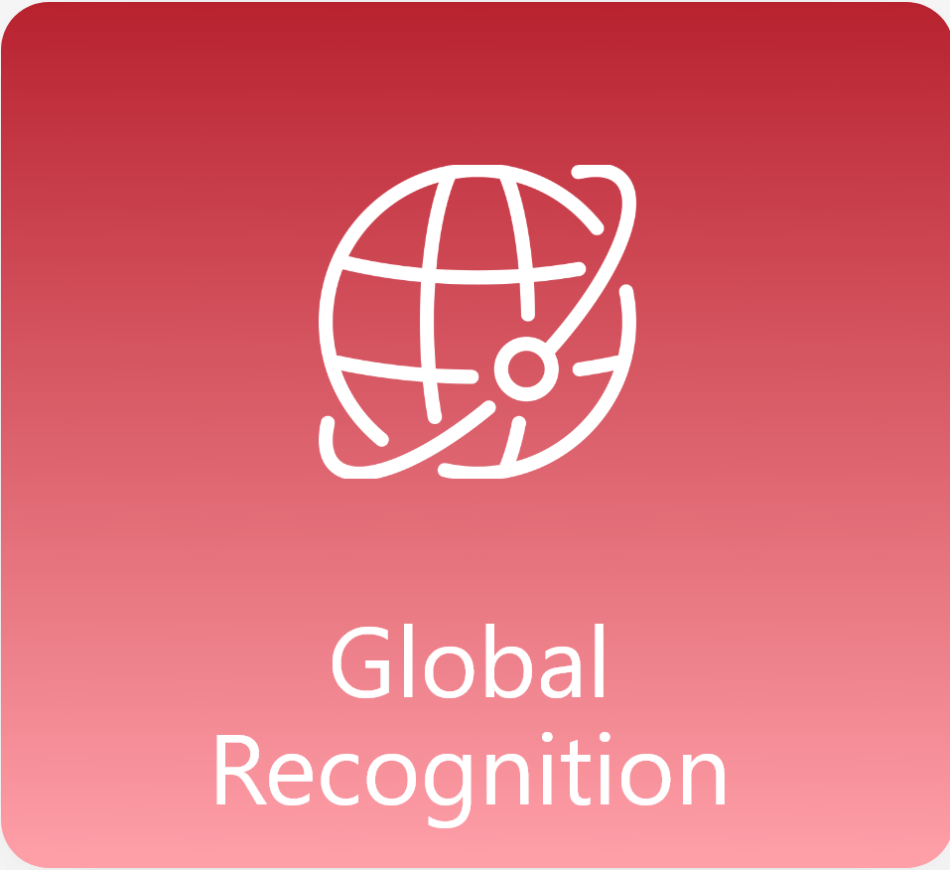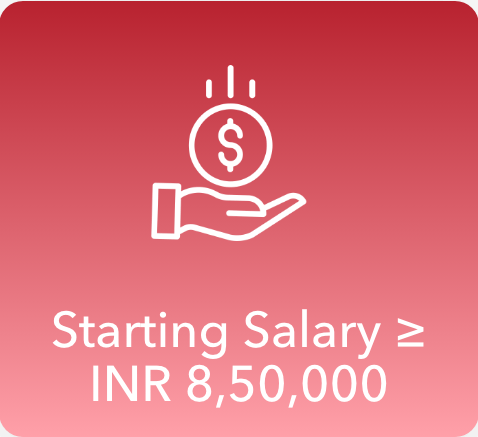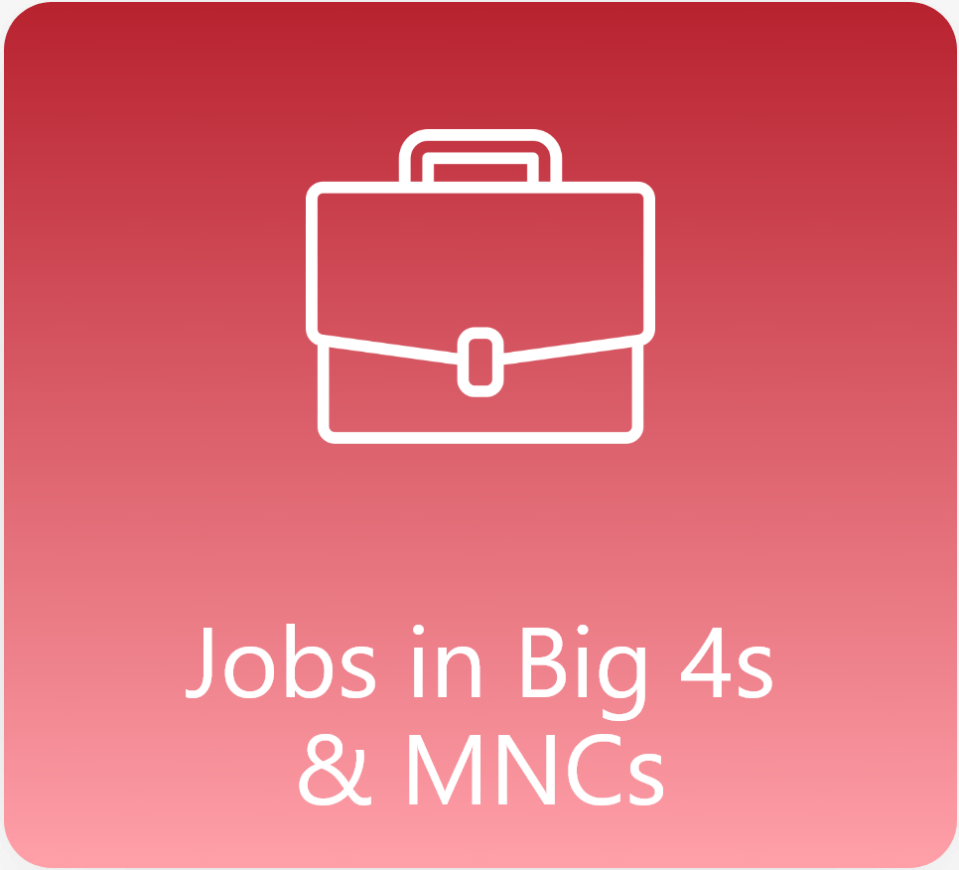 About The
ACCA Course in Mumbai
ACCA stands for Association for Chartered Certified Accountants. It is a UK based accounting body, founded in Founded in 1904, the Association of Chartered Certified Accountants (ACCA) is the oldest global professional accounting body offering the Chartered Certified Accountant / ACCA qualification.
ACCA Classes in Mumbai is also one of the most widely accepted accounting qualification with over 250,000 members and 600,000 students in 180 countries. ACCA coaching is available globally, and there are numerous institutions offering high-quality coaching for ACCA certification, including in Mumbai. ACCA is headquartered in London, and works through a network of over 100 offices and centres in 52 countries with more than 7,000 Approved Employers worldwide (India included).

Gold Learning Partner

ACCA Qualified Faculty

100% Placement Assistance

ACCA World Rankholders as Alumni

Comprehensive Support

Live Classroom Sessions

In-house Learning Management Platform

Soft Skill & Interview Preparation Training
Slide



ACCA World Rankholders as Alumni

Slide



In-house Learning Management Platform

Soft Skill & Interview Preparation Training
ACCA Course 2023 Full Details
-Any who has cleared their 10th should be able to start their ACCA journey through Foundations in Accountancy (FIA) route.
-If people have cleared their 12th, they directly start with ACCA. However irrespective of route you chose, the numbers of papers are 13.
-An aggregate of 65% in Mathematics/Accounts and English and a minimum of 50% in other subjects.
Knowledge Level
Business and Technology (BT)
Management Accounting (MA)
Financial Accounting (FA)
Skill Level
Corporate and Business Law (LW)
Performance Management (PM)
Taxation (TX)
Financial Reporting (FR)
Audit and Assurance (AA)
Financial Management (FM)
Professional Level
Essential
Strategic Business Reporting (SBR)
Strategic Business Leader (SBL)
Optional (2 of 4)
Advanced Audit & Assurance (AAA -INT)
Advanced Performance Management (APM)
Advanced Taxation (ATX – UK)
Advanced Financial Management (AF)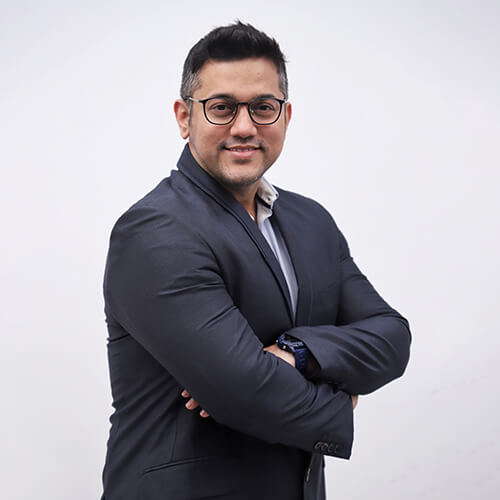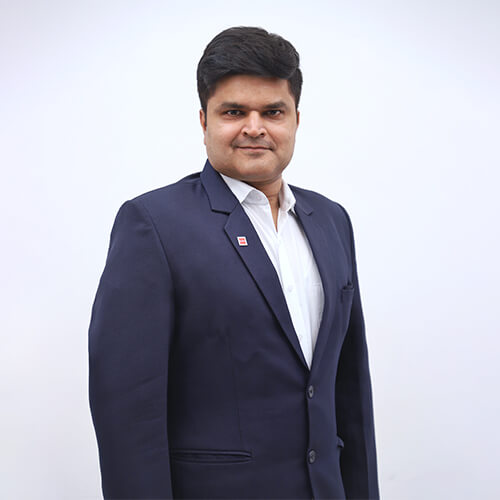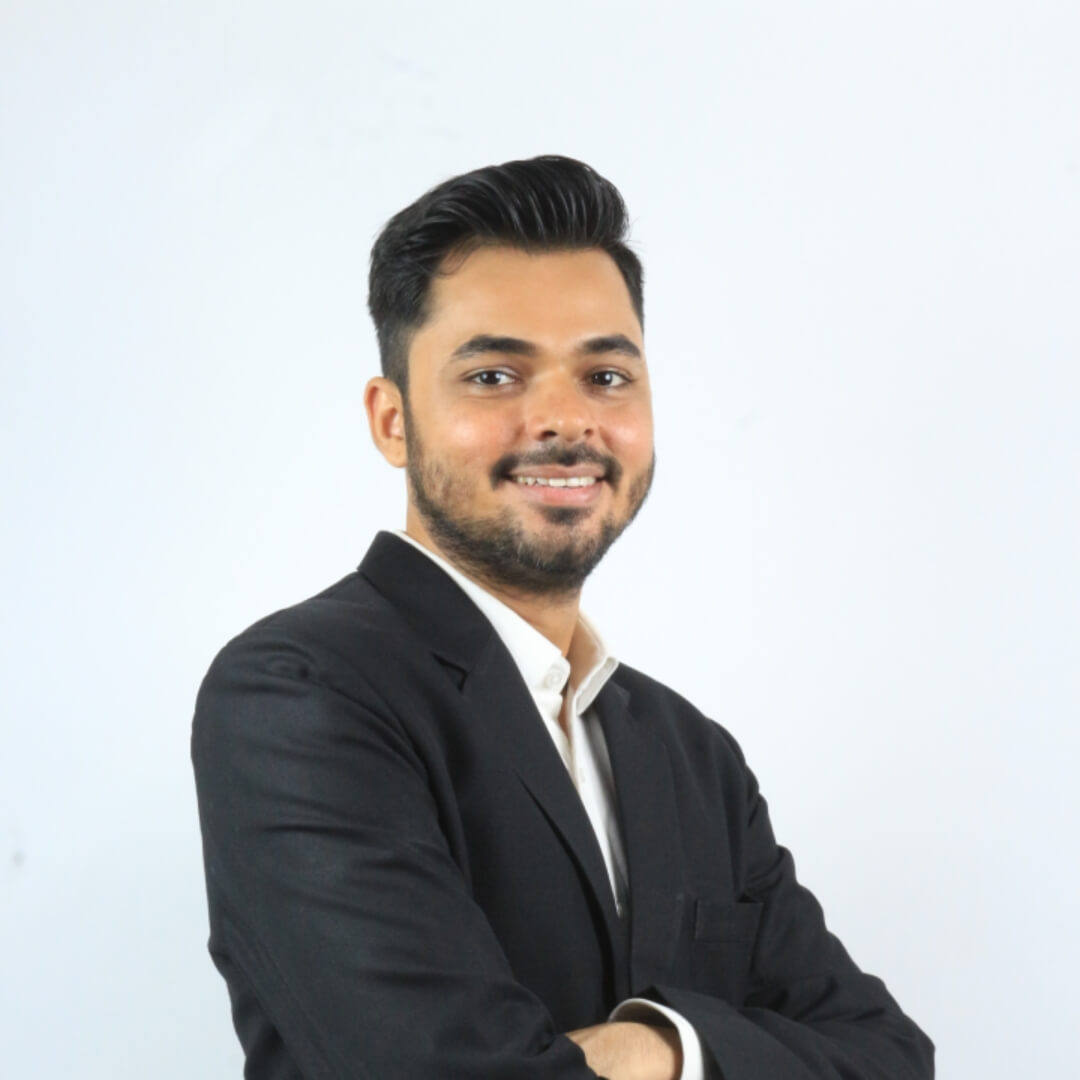 5+ Years of Experience in Teaching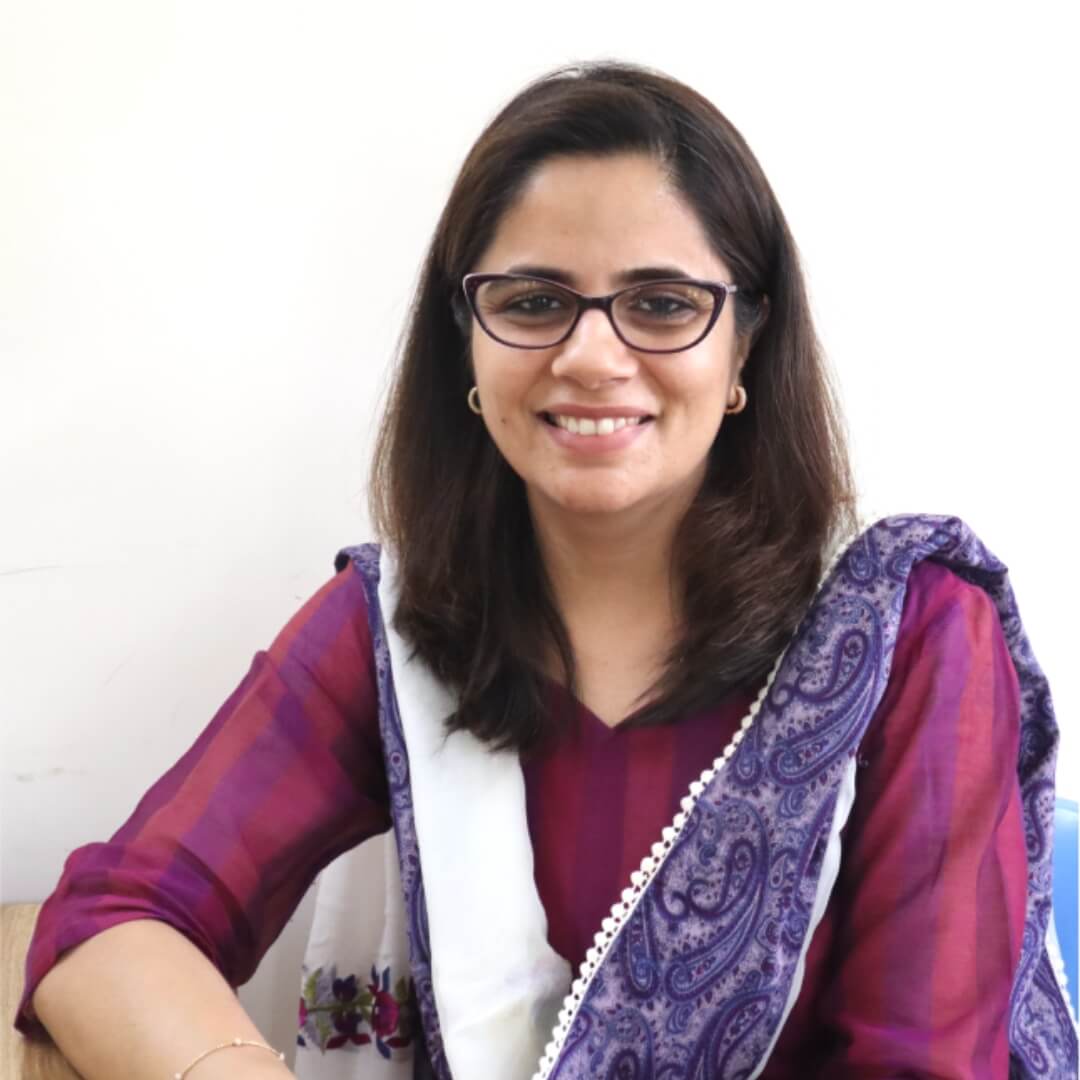 Aparna Thadhani CA & CPA (US)
Slide
Slide
Slide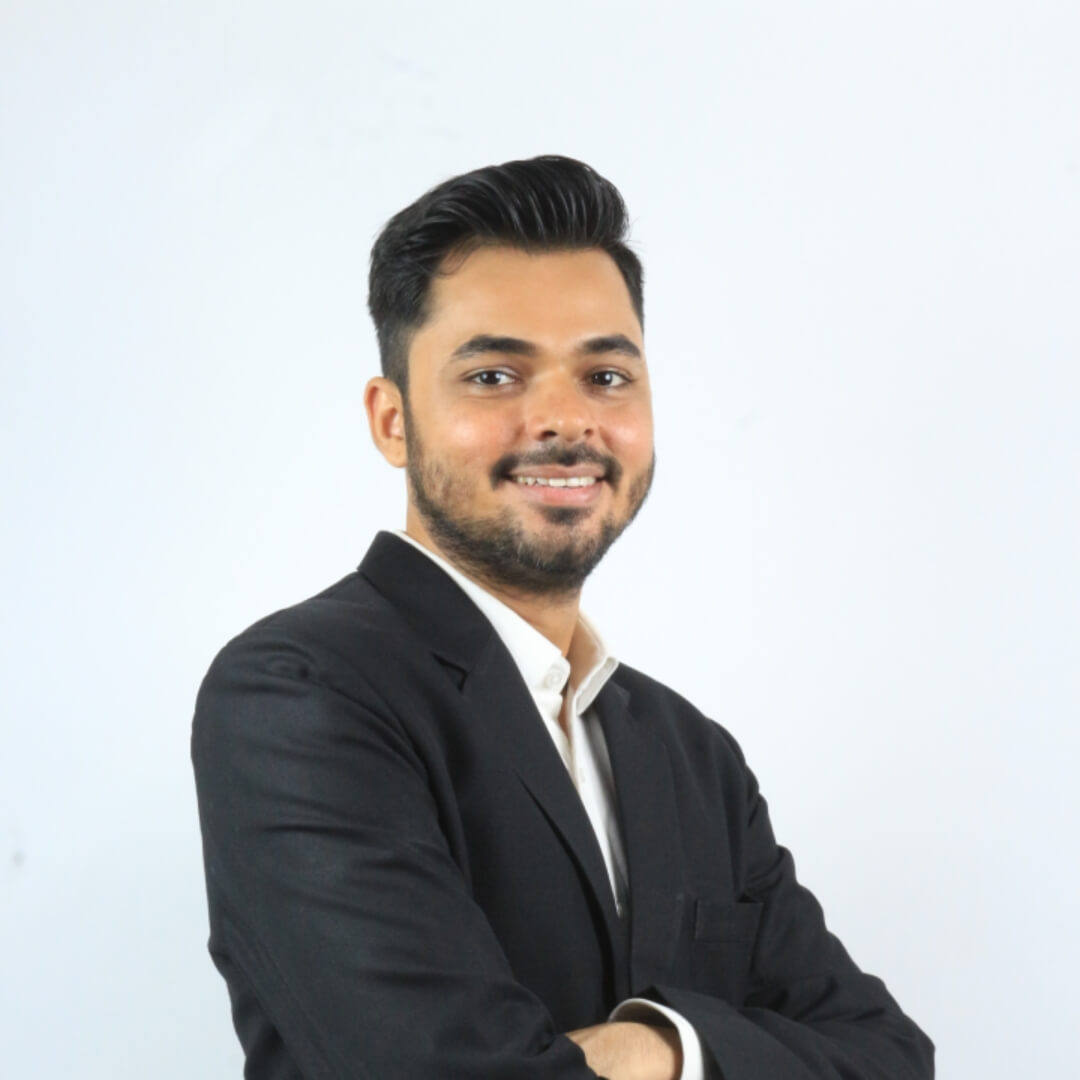 5+ Years of Experience in Teaching
Slide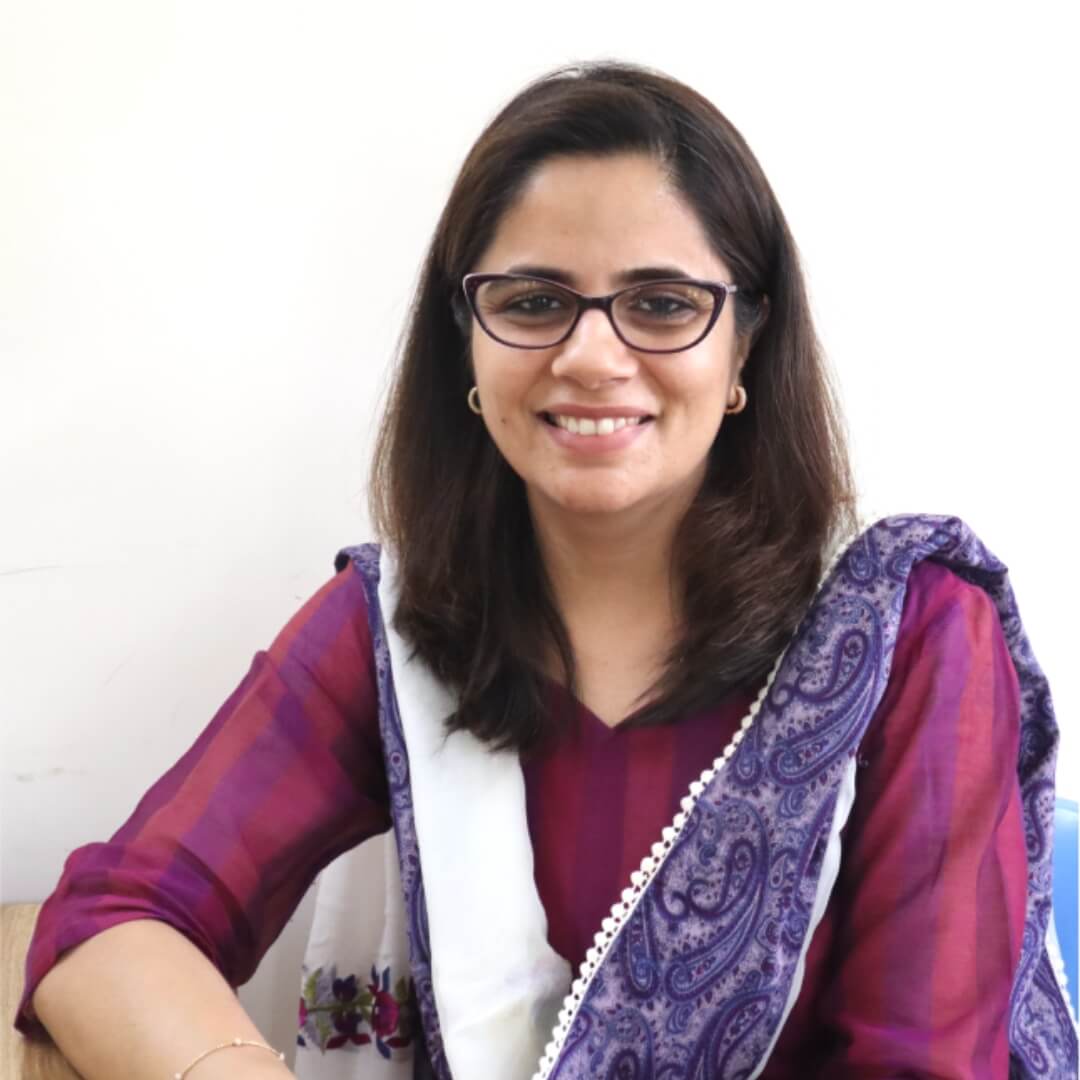 Aparna Thadhani CA & CPA (US)
I am interested in knowing more about the ACCA Course
Error: Contact form not found.
 Is the ACCA course recognized in India ?
The ACCA qualification is recognized globally including India. ACCA Members/Affiliates/Students are well placed in the MNC's like IBM, Accenture, BIG4's as well as local companies like TATA Group, Hindustan Unilever. Unless you want to practice in India and sign audited financials, being an ACCA opens door to all the other job opportunities.
You are welcome to join our ACCA classes in Mumbai or through online learning or recorded videos.
How long does it take to clear the ACCA exams?
On an average, students take 2-3 years to clear all the ACCA exams i.e. Knowledge, Applied Skills and Professional. The actual duration of acca exam will depend on exemptions (if any) received.
Can I work and study ACCA Course?
Yes, the ACCA course is designed in a manner that student can sit for the ACCA papers / exams at their convenience, which are conducted quarterly. Also, ACCA classes in Mumbai are held on weekends giving the right flexibility to working professionals to balance their work and study.
What is the salary of an ACCA in India?
The salaries depend on professional capabilities and are therefore subjective, however the average salaries ACCA makes is between Rs 4 lakhs to Rs 10 lakhs as a fresh graduate.
What are the ACCA course fees?
The average ACCA coaching fees including the tuition fees are approximately Rs 3,60,000*. FPA also facilitates Student loans; please connect with our councilors for more information.
*The ACCA exam fees changes from time to time, please contact FPA councilor for more information.
If you're aspiring to excel in the world of finance and accounting, the ACCA Course at FPA is your key to success. Our
ACCA course
in Mumbai is designed to provide comprehensive training and preparation to help you become a qualified finance and accounting professional.
...
At our ACCA class, we offer top-notch coaching that covers all aspects of the ACCA syllabus.

Our ACCA institute is renowned for its expert faculty and state-of-the-art facilities. We understand the importance of quality education, which is why our

ACCA coaching

program is designed to equip you with the knowledge and skills required to pass the

ACCA exams

with flying colors. Join FPA's ACCA Course today and take the first step towards a rewarding career in finance and accounting.
Enroll now at the leading ACCA institute in Mumbai and gain access to world-class ACCA coaching that will set you on the path to success.

FPA's ACCA Course in Mumbai is the ultimate choice for those seeking excellence in finance and accounting education. Our

ACCA class

stands out as a hub for aspirants looking for top-notch ACCA coaching. With our expert faculty and comprehensive study materials, we ensure that you are well-prepared to excel in your ACCA exams.
At our ACCA institute, we understand the unique needs of our students and tailor our ACCA coaching program accordingly. Whether you're a beginner or have some background in finance, our

ACCA course

at FPA caters to all levels of learners. With our dedicated ACCA coaching, you'll gain the confidence and knowledge required to succeed in the finance industry.

Join us at FPA, the leading ACCA institute in Mumbai, and embark on a journey towards becoming a qualified finance professional. Don't miss this opportunity to kickstart your career with our accredited ACCA course.

Free feel to check our online acca course in

Pune

,

Bangalore

,

Thane

,

Ahmedabad

,

Hyderabad

and

Delhi

.